We provide you with a modern software that supports your business: the in|sure Ecosphere. We don't claim this, but prove it every day in practice:
Advocard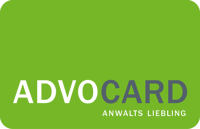 andsafe

ARAG
Barmenia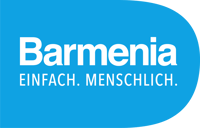 Die Bayerische

Continentale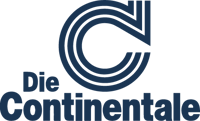 Debeka

Deka

DEVK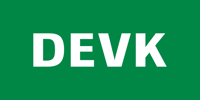 Stuttgarter

DKV

Generali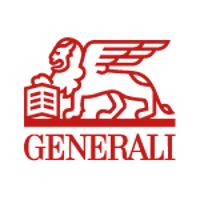 Helvetia

INTER

LBBW

Mecklenburgische Versicherungsgruppe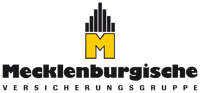 Münchener Verein

Höchster Pensionskasse VVaG

Rabobank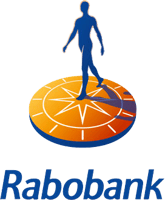 Süddeutsche Krankenversicherung

SOKA Bau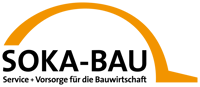 Universa Versicherungen

6 great reasons to use adesso in|sure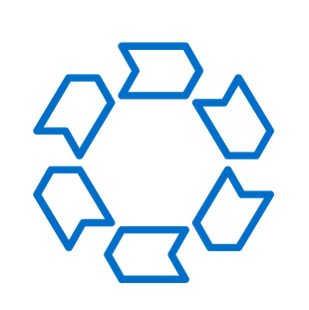 One for all
With an integrated standard software we map all business transactions simply and clearly. The software also adapts to all existing interfaces and systems.
Software as a Service
The in|sure Ecosphere is a fully comprehensive preconfigured application landscape for all insurance lines from the cloud. Time and cost-intensive maintenance and operating tasks are eliminated. Concentrate fully on your core processes.

Quicker processing
The integrated system has been proven to lead to faster processing times in policy management, claims and benefits management. With adesso in|sure, a system change within an administrative process is not necessary.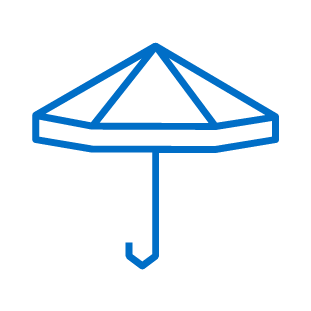 Future sustainability
Thanks to its modern architecture and long-term product strategy, in|sure is an IT system that evades the usual system ageing process and thus offers future and investment security.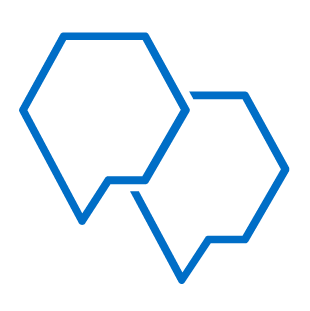 One promise
We have a dedicated support team available to take care of all your needs and stand by our word when it comes to the time, cost and quality of an implementation.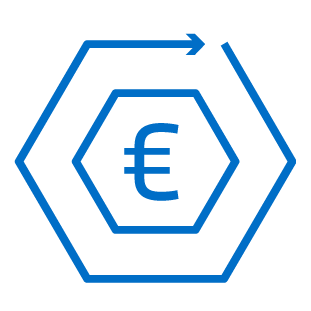 Rapid payback
Due to its evolutionary structure, our standard software behaves like software developed especially for you. You benefit from faster payback and lower costs.
Your expert software partner
IT know-how and expertise in the insurance industry make us a provider who can fully understand your needs and requirements and harness them in software. And we can prove it:
employees at 63 locations
product specialists for the insurance sector alone