6 good reasons for MIGSuite: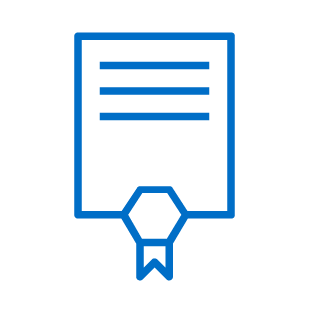 Tried and tested
The tried and tested MIGSuite migration process supports standard and special migration in an audit-compliant way.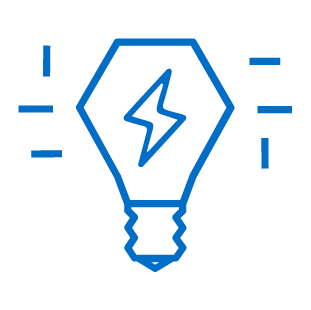 High-performanced
The technical framework facilitates simple customer-specific expansion on the basis of Java and supports a focus on technical expertise.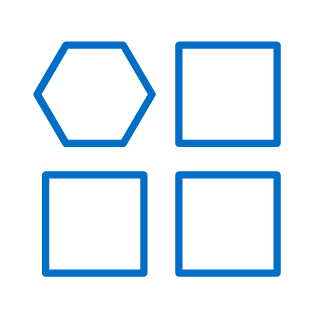 Modularising
A clear division of specialised and technical responsibilities among the MIGSuite components.

MIGPool
Source system-oriented supply of information to the important data sets. Configurable views for staff from different areas of expertise.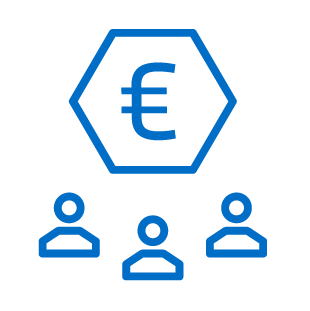 Cost minimization
Comprehensive 1:1 transfer of data from complex source system landscapes facilitates their timely release.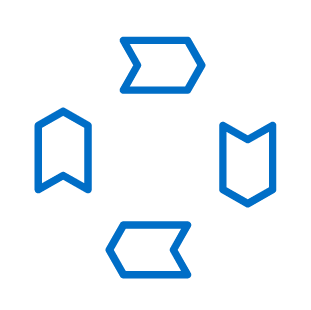 Irrespective of segment
MIGSuite is not tied to a given industry segment and is optimised in parallel for migrations to products in the in|sure family.

More interesting products from adesso insurance solutions
Policy management
Health Insurance
Claims management
Health Insurance
Contract Management
Life Insurance
Collection/disbursement system
All lines of insurance