6 good reasons for in|sure General Claims: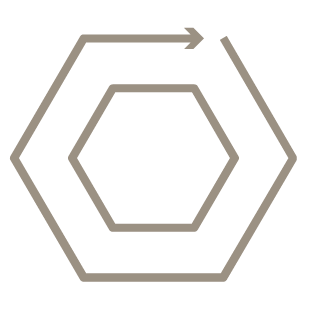 Holistic
in|sure General Claims offers comprehensive claims management for all property, general liability, personal accident, motor insurance and commercial divisions and maps all relevant business transaction.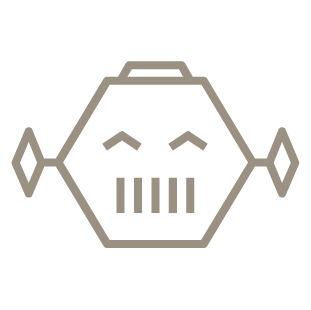 Automated
A high level of process automation creates scope to free up more time for your employees for profit-generating and customer-oriented activities.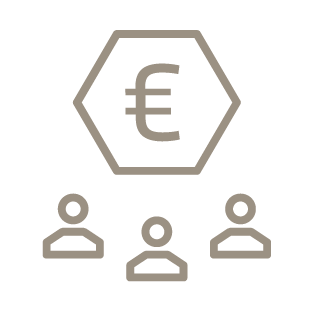 Cost-efficient
With in|sure General Claims you benefit from a standardised industry solution with all the associated cost benefits which will relieve your budget and pay for itself in a short space of time.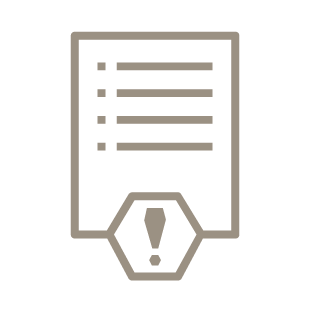 Rule-based
By means of a rules engine, process steps, notifications and error messages can be created and triggered on the basis of if-then functions.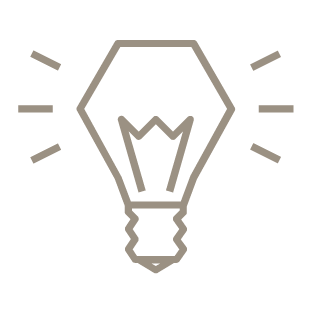 Integrative
Thanks to the flexible interface concept, in|sure General Claims can be integrated into existing IT system environments without any problem.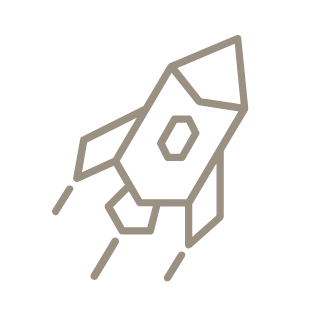 Technologically pioneering
in|sure Health Claims is based on a framework that has been granted the XCelent Technology Award for technical innovation.
The evolutionary claims management system at a glance
Features of our product:

Straight through processing for all input channels
Comprehensive release system with claim and payment limits
Configurable rules engine for flexible process support
Direct selection and control of context-related printed documents
Linking of optional inventory and peripheral systems via adapter
Complete claims processing without switching systems
Multi-client capability

The efficient in|sure General Claims management system frees up capacities for profit-generating activities and also supports you with the following functionalities:

Temporarily interrupt or suspend claims processing
Complete logging of all activities in the log book
Booking, incl. booking authorisation

Freely configurable initial reserves per business division and insured risk
Computational support for the setting/calculation of reserves

Payments

4-Eye Principle (active and random)
Annuities (initial and subsequent annuities, benefit dynamics) incl. automatic cancellation
Quick payment incl. automatic setting of reserves and closing of claims
Automatic checking for duplicate creation or duplicate payment

Display of previous claims across all property, general liability, personal accident and motor insurance divisions
Support for automated formal cover verification
Compensation management
Cumulative allocation
Optional linking of claims
Linking of reference and information systems (for motor vehicles)
Dynamic control of context-related printed documents
Mapping of group insurance policies with and without naming, fleet insurance policies and combined policies
Creation of claims based on "pseudo-contracts" with the possibility of subsequent re-coding
Further interesting products of adesso insurance solutions
Policy Management
Damage insurance
Partner system
All lines of insurance
Collection/disbursement system
All lines of insurance
Commission system
All lines of insurance