6 good reasons for in|sure Workplace: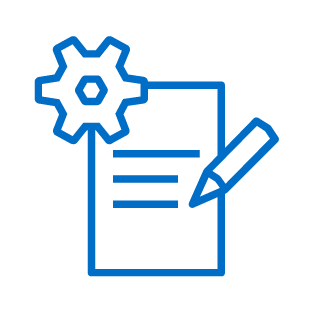 Faster processing
Optimal workload control is achieved by means of the push-pull principle. Targeted task assignment (push) and the provision of the task in a team mailbox (pull) reduce processing times and lower the error rate. Task scheduling is based on profiles and availabilities



Simple integration
in|sure Workplace is integrated into the in|sure Workflow process control and works with all the specialized systems in the in|sure Ecosphere. It can also connect to third-party systems.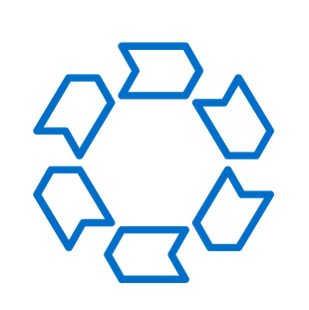 Comprehensive
in|sure Workplace is a central work interface that is unique on the market. It provides all the necessary functions and makes it possible to jump to the systems required to perform specialized tasks. The task wizard acts as a guide to ensure efficient processing.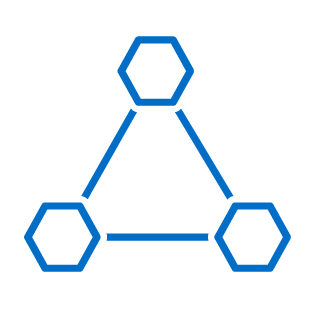 Everything at a glance
The person processing the task has a 360-degree view of the context of the business case and has direct access to the specialist systems.
Quality assurance
Define and monitor service level agreements for quality issues depending on the input channel, with color coding and escalation by means of "house-keeping processes" to ensure high-quality outcomes.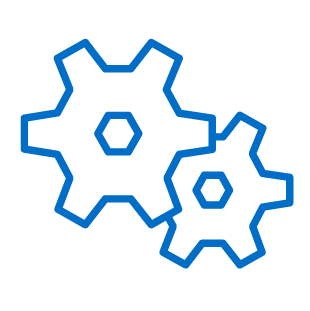 Flexible
A customizable, modern mailbox for processing control when processing manually for user friendly operation.
More interesting products from adesso insurance solutions
Policy Management
Damage insurance
Claims Management
Damage insurance
Contract Management
Life Insurance
Partner system
All lines of insurance