Our solutions:
Policy Management
Damage insurance
Policy management
Health Insurance
Contract Management
Life Insurance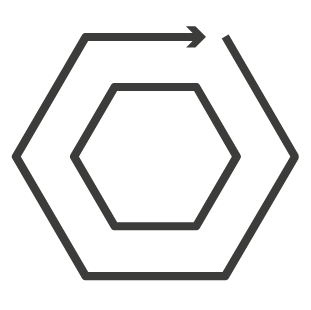 Holistic
in|sure offers comprehensive claims management for all property, general liability, personal accident, motor insurance and commercial divisions and maps all relevant business transaction.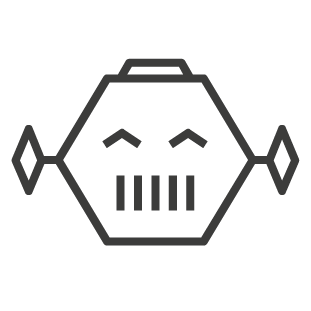 Automated
A high level of process automation creates scope to free up more time for your employees for profit-generating and customer-oriented activities.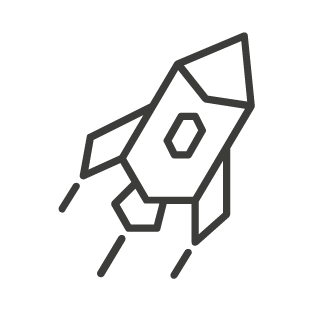 Technologically pioneering
in|sure is based on a framework that has been granted the XCelent Technology Award for technical innovation.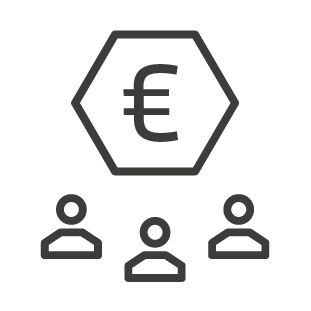 Cost-efficient
With in|sure you benefit from a standardised industry solution with all the associated cost benefits which will relieve your budget and pay for itself in a short space of time.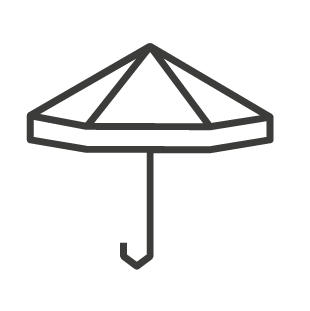 Future sustainability
Thanks to its modern architecture and long-term product strategy, in|sure is an IT system that evades the usual system ageing process and thus offers future and investment security.
Our promise
We stand by our word when it comes to the time, cost and quality of an implementation. In addition, we also have a dedicated support team available to take care of all your needs.