6 good reasons for Aisaac: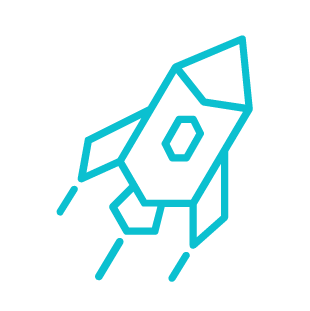 Straight through processing
Aisaac detects, structures, interprets and classifies records. The AI thereby generates the basis for consistent and efficient straight through processing.
Self-learning
The machine learning unit from the AI uses different learning procedures (neuronal networks, pattern matching, etc.) to constantly optimize the data quality.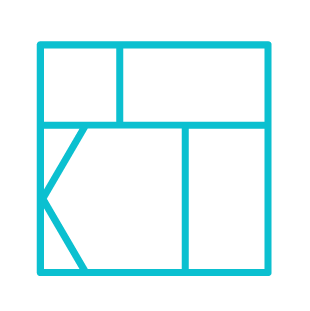 Neutral to division and context
Thanks to the extensive experience of adesso insurance solutions in the implementation of open interface frameworks, Aisaac can be added to any technical context.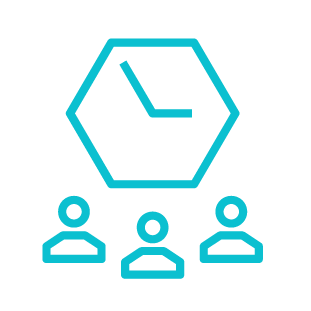 Creates capacities
Aisaac frees your personnel from time-consuming, purely administrative activities. They can concentrate on complex administrative tasks.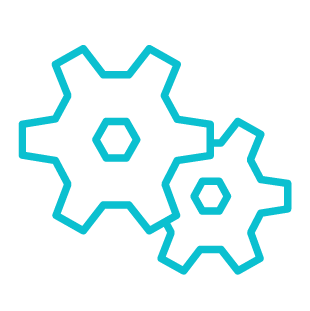 Human + machine
An experienced team takes care of the implementation. Quality assurance and training of AI so that you can profit from smooth processes.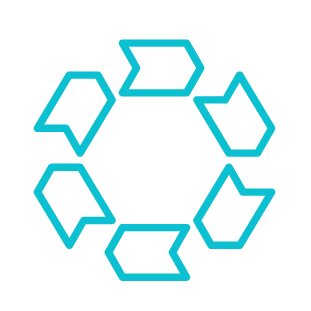 Process turbo
Aisaac noticeably accelerates input management and thereby creates the basis for efficient, consistent straight through processing.
More interesting products from adesso insurance solutions
Claims Management
Damage insurance
Claims management
Health Insurance
Contract Management
Life Insurance
Collection/disbursement system
All lines of insurance